University representation (HV)

Die Hochschulvertretung ist das höchste Gremium der ÖH und besteht aus neun Mandaten. Diese werden alle zwei Jahre zur ÖH Wahl mittels einer Listenwahl gewählt. Mindestens zwei Mal im Semester finden sogenannte "HV-Sitzungen" statt, in denen die Richtung der ÖH vorgegeben wird sowie Personalentscheidungen getroffen werden. Alle Sitzungen sind öffentlich.
At the last ÖH election, which took place in May 2021, the fraction "AG-S4S – AktionsGemeinschaft & Students for Students" auf HV-Ebene 9 Mandate erringen. Alle anderen österreichweiten Fraktionen sind entweder nicht angetreten oder konnten bei der letzten Wahl keine Mandate erreichen.
Elected mandataries & factions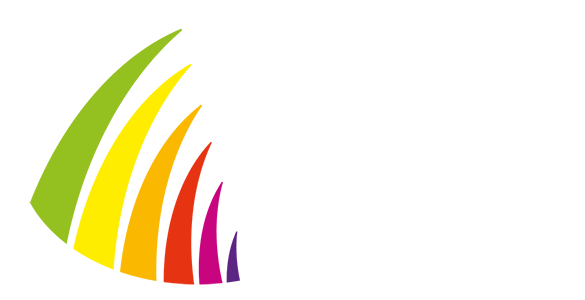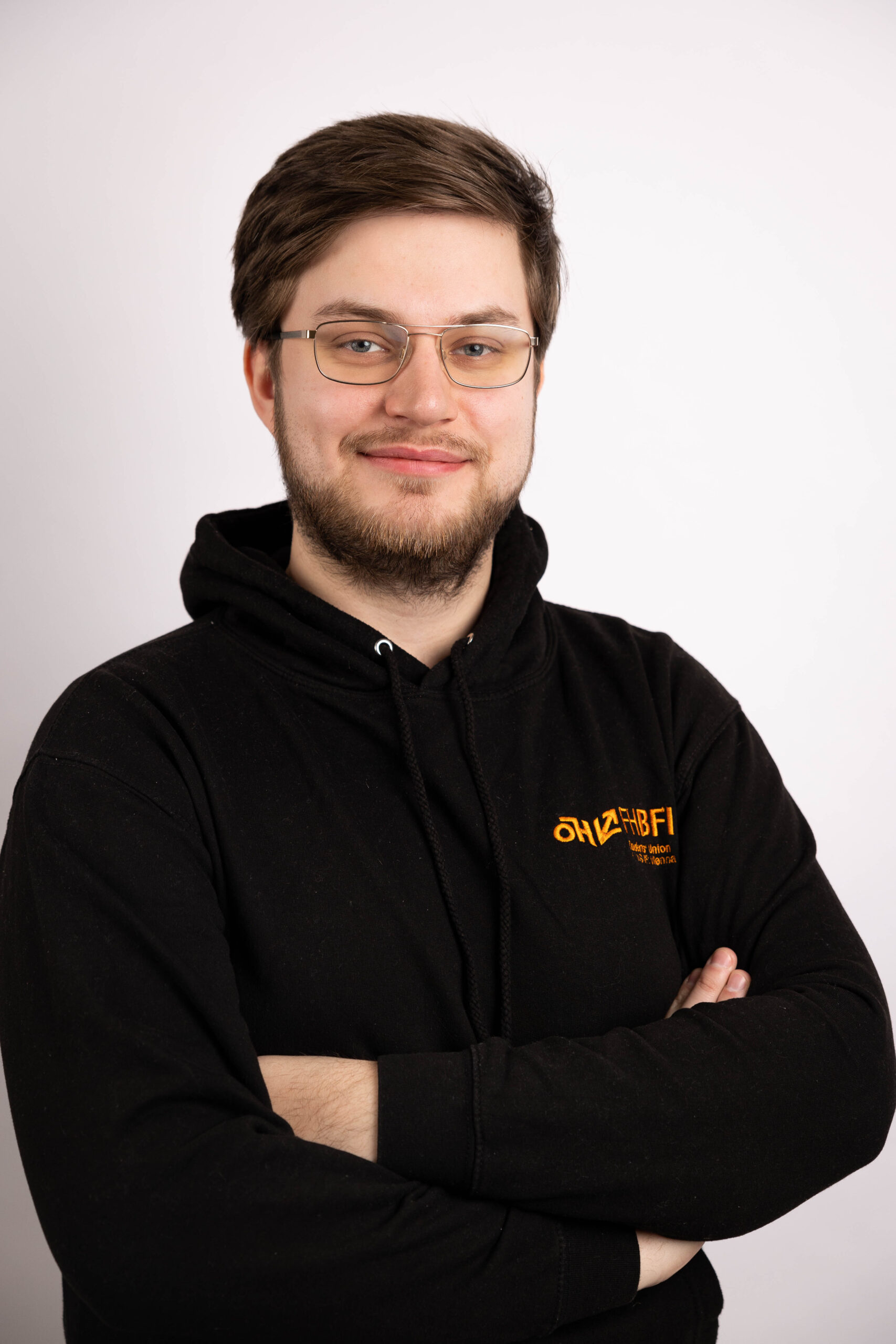 Club Chairman

Weitere Mandatar:innen:
Pia Bathelt
Fabian Sabau
Christina Schweinberger
Emre Yerlikaya
Clemens Svolba
Magdalena Hampl
Georg Taucher
Maximilian Raab
Mandataries
Stefan Pelzer
Pia Bathelt
Fabian Sabau
Christina Schweinberger
Emre Yerlikaya
Clemens Svolba
Magdalena Hampl