University representation (HV)

The university representation is the highest body of the ÖH and consists of nine mandates. These are elected every two years for the ÖH election by means of a list election. So-called "HV meetings" take place at least twice a semester, in which the direction of the ÖH is given and personnel decisions are made. All sessions are public.
At the last ÖH election, which took place in May 2021, the fraction "AG-S4S – AktionsGemeinschaft & Students for Students" won 7 seats at HV level (71.09%). Second was the faction "TAS Team Active Students" with 2 mandates (28.91%). All other Austria-wide parliamentary groups either did not stand or could not win any mandates in the last election.
Elected mandataries & factions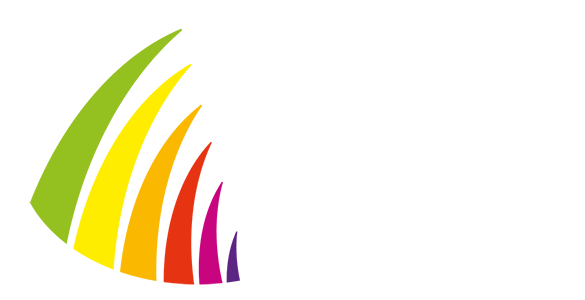 Mandataries
Ali Aiad
Lara Petritsch
Maximilian Raab
Aisha Gstöttner 
Daniel Undeutsch
Stefan Pelzer
Ophelia Kohler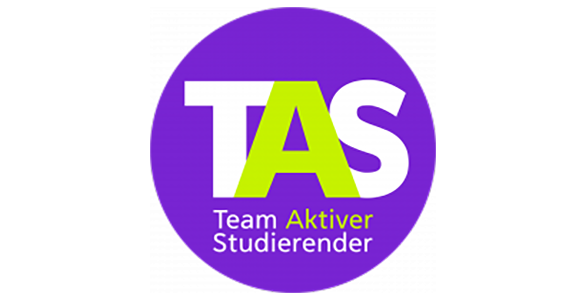 TAS Team Active Students
https://tas-fhbfi.at/  – https://fachschaftslisten.at/
Mandataries
Christoph Heinrich 
Raluca-Mihaela Ludescher